Enjoy 10% off on Centrepoint products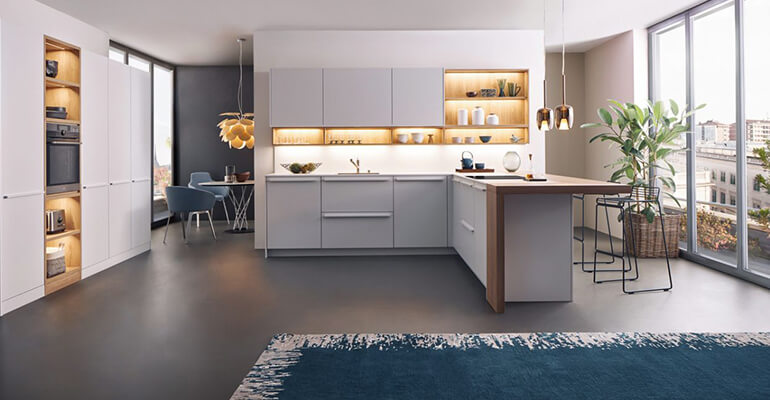 Free Kitchen Inspection & Advice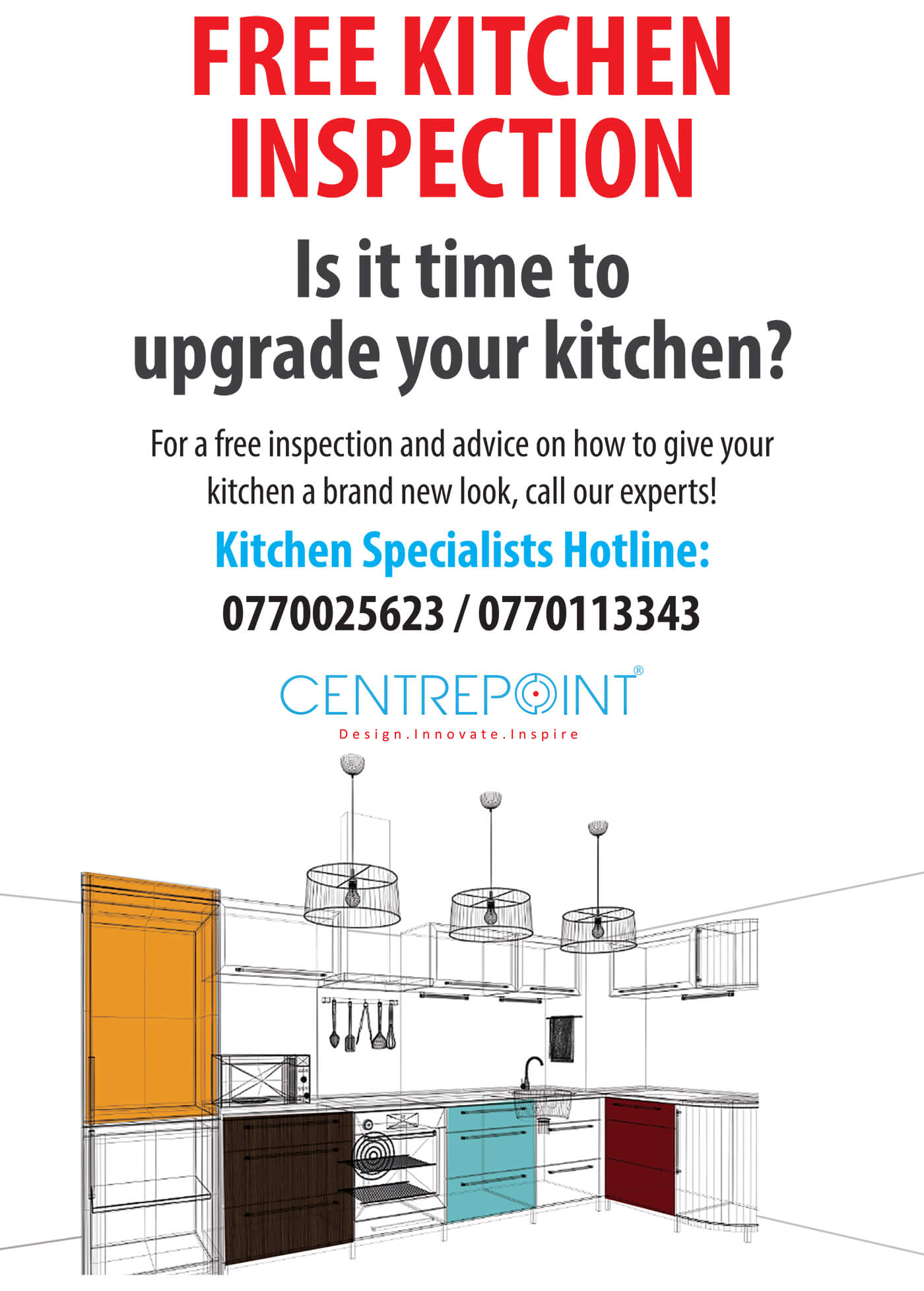 Enjoy 10% off on any purchase from Centrepoint Homes.
Kitchens | Solid surfaces | Wardrobes | uPVC doors and windows | Engineered timber doors
Terms & Conditions Apply
This offer is valid until 31st March 2019.
This discount cannot be used over and above any other promotions and offers
You can avail your discount by making a reservation fee on or before the expiry date.
Any reservations made before the expiry date would extend the offer by a further 6 months.
For further information contact us on 0770113340 /0770113350
Please visit us at http://centrepointhomes.lk/
Like our Facebook page http://goo.gl/CgHmiT