Transforming the iconic Dutch Hospital precinct with a variety of innovative and diverse events, Fairway Colombo has established itself as one of the most popular hotspots of Colombo.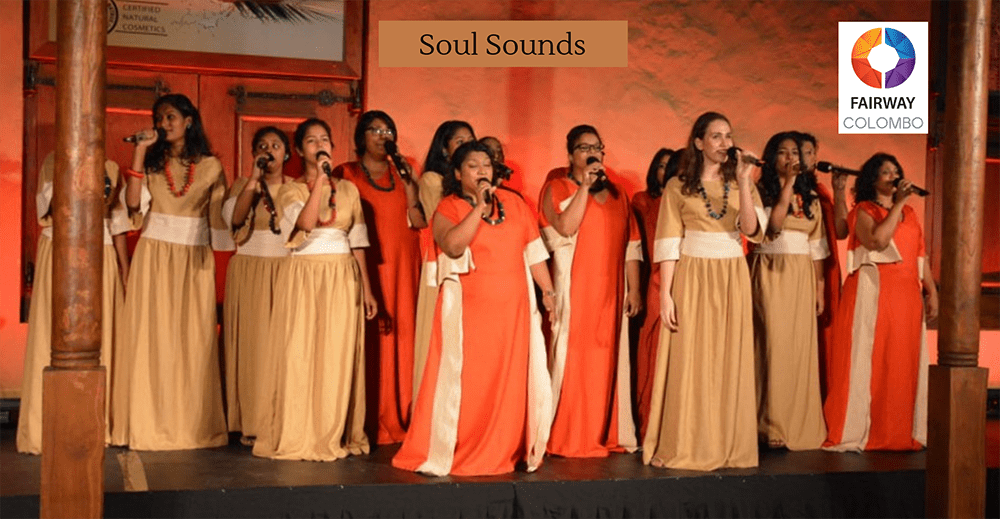 Fairway Colombo began the season's festivities on the 11th of December with Street Latin Night, which pays tribute to rejuvenating street dances such as Salsa, Bachata and Afro every second and fourth Tuesday, when both first timers and experienced dancers come together under the guidance of expert instructors to celebrate their passion and love of dancing.
Hospital Street will see a new addition to the regular event line up in the form of the Fairway Colombo Christmas Market which is hosted in association with the Good Market, and is the perfect place to buy delicious Christmas goodies. Kicking off on the 19th of December from 3 p.m. onwards, the Christmas Market will light up the street with the award winning group Voice.Print taking the stage on the 20th and the critically acclaimed all female choral group, Soul Sounds spreading the spirit of the season on the 21st.
The Fairway Colombo Street Food Festival will take place during the last weekend of the month with over 40 vendors gathering in one street to offer the best and most scrumptious deals for food lovers. The atmosphere is kept alive with bands, DJs and exciting eating and drinking competitions.
The second weekend of the month is reserved for art and jazz lovers who can stroll through Hospital Street which is decorated with breathtaking canvasses of art by talented local artists and listen to the soulful renderings of jazz music in the late afternoon.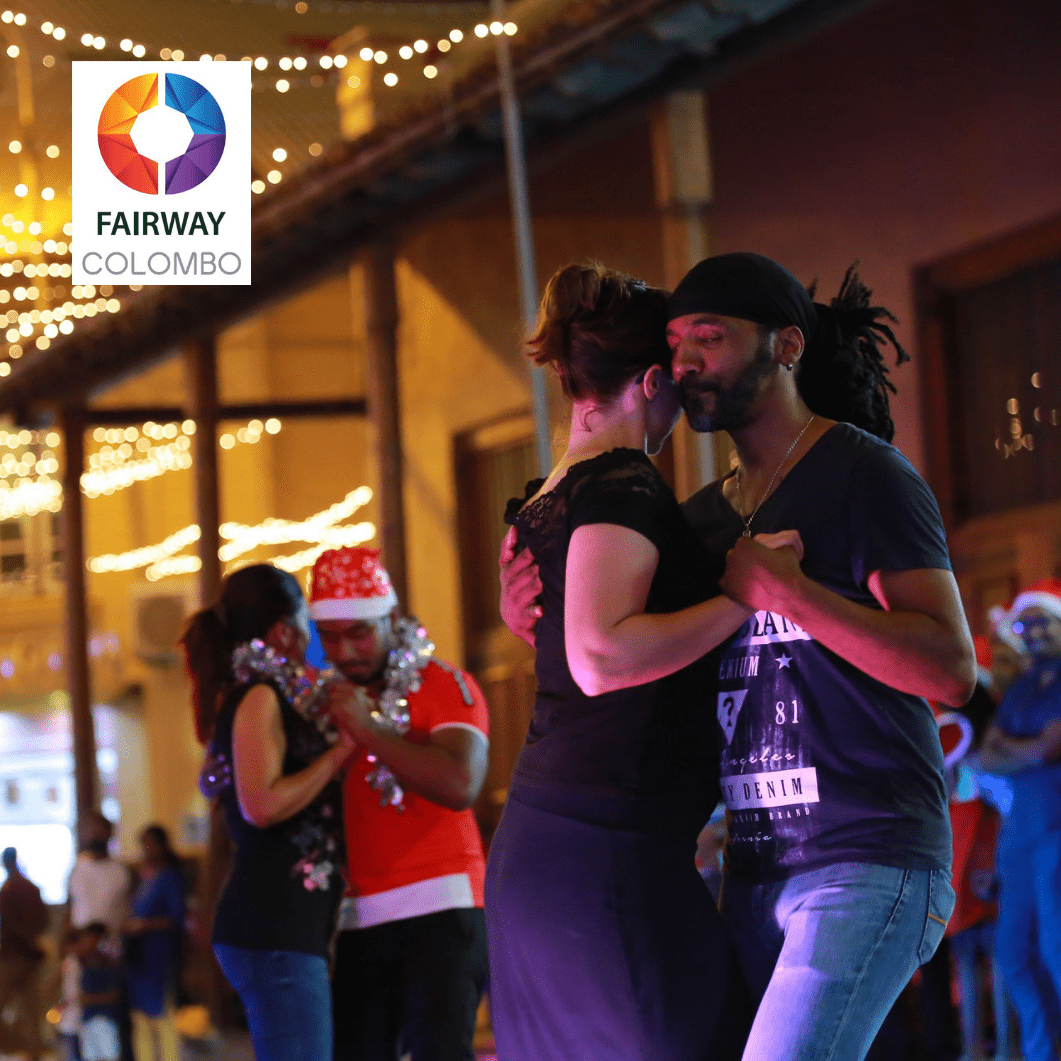 On every second and fourth Wednesday, those patronizing Hospital Street will experience an explosion of musical talent, as Fairway Jam on the Street allows everybody with a love for music to jam together with their friends.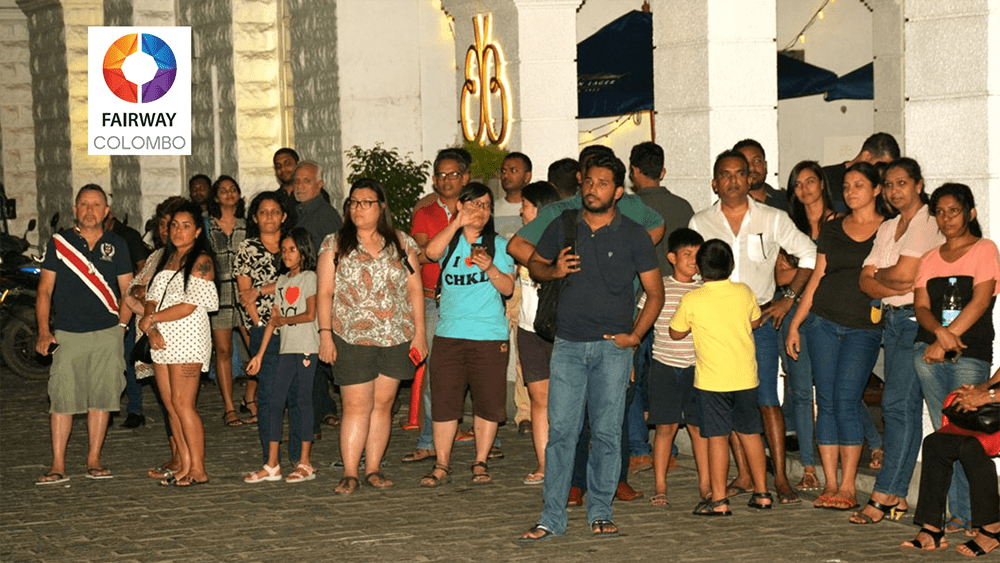 With such an attractive array of events organised by Fairway Colombo with Maharaja Broadcasting Corporation as its media partner, Hospital Street at Dutch Hospital will be pulsating throughout the season as the place to celebrate the best time of all.